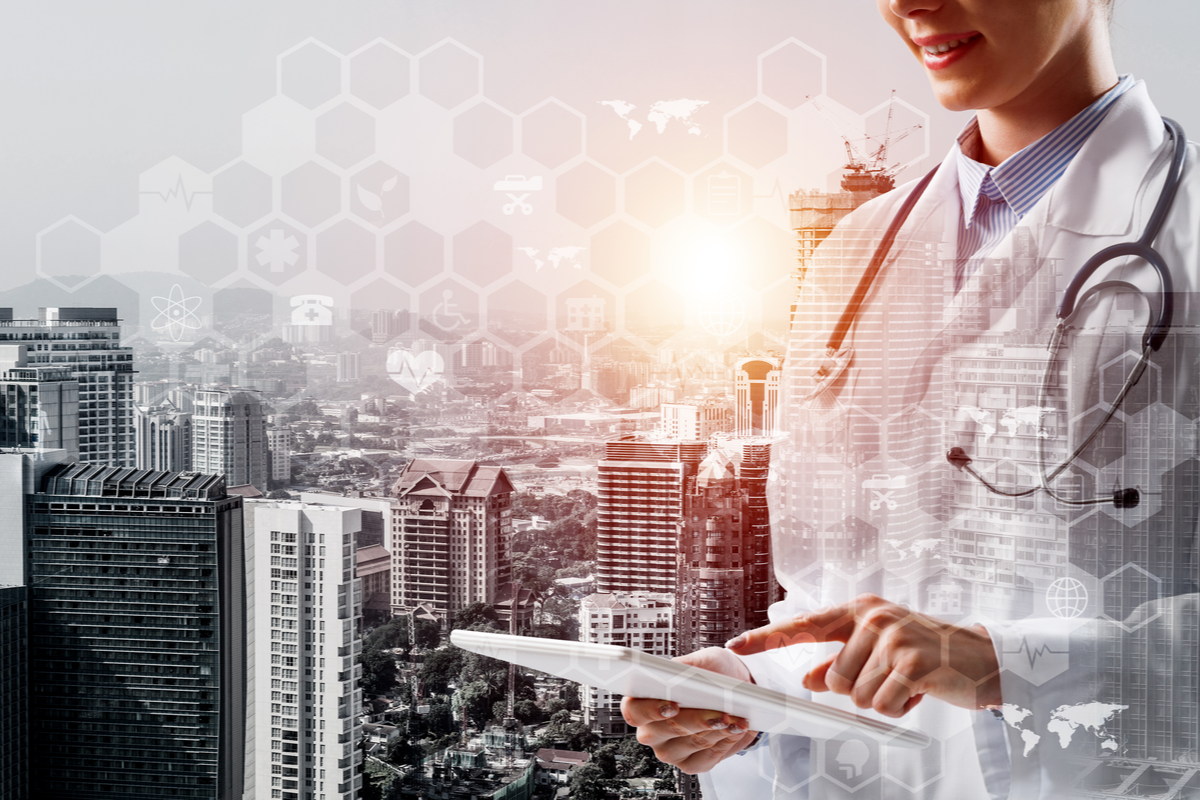 Effective Ways To Grow Your Medical Imaging Center
Over the past five years, the number of medical imaging centers operating in the United States has grown by nearly four percent. If you own a medical imaging center, you know how difficult it can be to land new patients. Rather than allowing your competition to gain the lion's share of the local market, it is time to devise a plan to grow your medical imaging center. 
While accomplishing your business growth goals will be difficult, it is worth the hard work you put in. Read below for some advice on how to grow your diagnostic imaging center. 
Focus On Maintaining Your Equipment
When people come to your medical imaging center for a CT or PET scan, they will want to get in and get out in a hurry. Facilitating a patient's desire to make quick work of their diagnostic scan can help you grow over time. If your medical imaging machines are constantly breaking down and causing delays, you will have a hard time keeping your patients happy and loyal. 
This is why you need to realize how important maintaining your medical imaging equipment is. When the need for new medical imaging equipment arises, you need to seek out the most affordable option. At Sigmed Imaging, our goal is to provide high-quality used and reconditioned medical equipment to our patients at affordable prices. With our help, you can get your damaged medical imaging equipment replaced and back in action quickly. 
Collect Email Contact Information From Your Patients
Staying fresh in the minds of your patients is a key component in growing your medical imaging business. The average person enjoys getting emails from the businesses they use. This is why you need to work on collecting email contact information from your patients. With this contact information, you can start to send out monthly newsletters to your patients. 
These newsletters should be both educational and entertaining. Embedding surveys into your email newsletters is a great way to find out where improvements need to be made. You also need to encourage patients to refer their friends/family members. Generating a steady flow of referrals is vital if you want to grow your bottom line over time. 
Realize the Importance of a Well-Designed Website
Regardless of the industry a business operates in, having an online presence is extremely important. Modern consumers will usually do extensive online research before choosing a medical imaging center to use. When consumers in your area do this research, you want them to find your website first. The only way to make this goal a reality is by optimizing your website with great content and positive reviews from past patients. 
If you don't have the time to create and implement digital marketing campaigns, then hiring professionals to help out is a wise move. With the help of a reputable marketing agency, you can expand your online reach and drive more traffic to your medical imaging center. 
By implementing the helpful tips in this article, you can grow your medical imaging center.