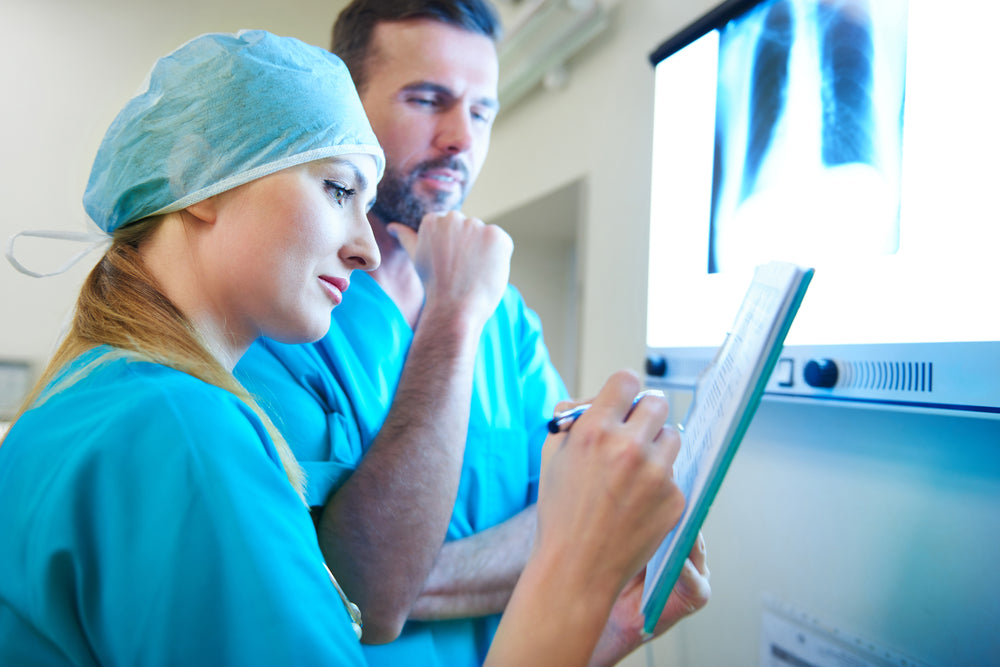 Factors That Modern Consumers Consider When Selecting a Medical Imaging Center
Most people are willing to go to great lengths to stay healthy. Throughout the course of a lifetime, the average person will be confronted with a slue of medical problems. The key to mitigating the risks caused by certain health problems is discovering them early on and treating them aggressively.
When it comes to detecting health issues related to bones and muscles, medical imaging equipment can be extremely helpful. Medical imaging equipment can also be used to discover tumors, blood clots and internal bleeding. Physicians also use medical imaging equipment to guide them through certain surgeries and biopsy procedures.
Currently, there are over 10,000 medical imaging centers operating in the United States. When looking for a medical imaging center, most modern consumers will consider one or more of the factors mentioned below.
Cost Is Definitely Something Consumers Consider
There are millions of Americans that currently don't have health insurance. When these people need a medical procedure, they have to pay for it out of pocket. If an uninsured person is looking for medical imaging services, they will usually call the centers in their area that offer these services and ask for a quote.
If you want to grow your medical imaging center, then you need to realize the importance of keeping your prices competitive. One of the best ways to lower the amount of overhead your medical imaging clinic has is by investing in quality used equipment.
Modern Consumers Want a Medical Imaging Center With a Great Reputation
Before using a medical imaging center, most people will do extensive research online. With a simple Google search, a person can find out about the reputation a medical imaging center has. If you are the owner of a medical imaging center, then you need to work on obtaining more positive reviews from satisfied patients.
If you want to make it easy for these patients to leave good reviews, then keeping your medical imaging equipment reliable is important. Medical imaging centers that have to reschedule appointments constantly due to malfunctioning equipment tend to have a bad reputation. This is why you need to take action and perform repairs to your imaging equipment as soon as issues arise.
A Friendly Staff
One of the best assets a medical imaging center can have is a friendly and knowledgeable staff. When consumers call an imaging center, a member of the staff will field their questions. As the owner of a medical imaging center, you need to realize just how important a well-trained staff is to your overall success. The last thing you want is for a rude employee to ruin your chances of attracting new patients.
This is why you need to invest time and effort into monitoring employee performance. This will allow you to catch issues early on and fix them before they cost you money.
The more you know about what modern consumers look for in a medical imaging center, the easier it will be to alter your strategy to fit their needs.