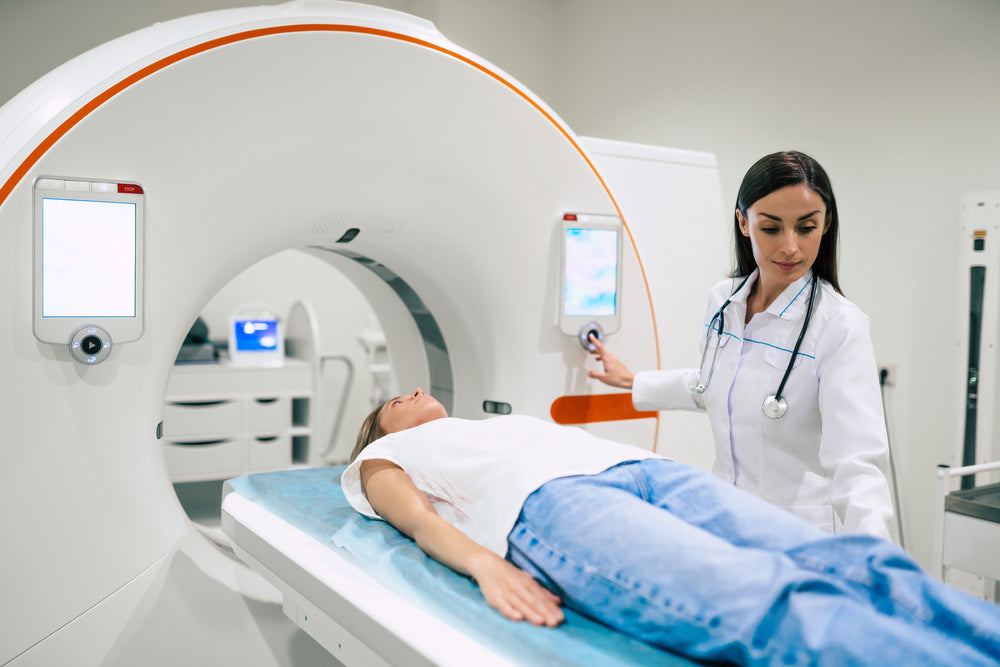 CT/PET Machines: Installation and Services
As a top provider of CT and PET machine parts, we also offer installation and decommissioning for these types of machines in a healthcare environment. That helps our clients with the full life cycle that they manage in what is considered by many to be a fast-paced and challenging field.
What does this mean? Well, with advances, not to mention new initiatives like the HITECH federal act, things have changed considerably. The needs of a provider are different than they used to be, whether it's a clinic, a private practice, or part of a larger health network.
Here are some logistics around installing or getting rid of this type of equipment when it's past its prime or not needed in a health facility anymore.
Floor Plans
One of the installation challenges is figuring out access and how to get bulky equipment into a room or space.
So we look over the floor plans with staff and figure out how to get these appliances where they need to be for direct diagnostic care and more. We might also help evaluate needs based on the space allocated to each department or specialty in a multi-part practice building.
Safety planning
In a hospital or medical facility, there are key things to remember in terms of safety. There may be certain high-traffic areas where installers must be particularly careful. There may be patients who are vulnerable to noise or dust or other kinds of intrusions.
Here again, brainstorming is key. We consult with our clients to see how we can practically meet their needs. We look at all of the concerns and the limitations in terms of space and access and then make a workable plan.
Decommissioning
When machines are no longer needed, they must be removed from the medical environment.
This can be easier said than done, with some of the above logistics and even financial planning involved. Decommissioning is part of the change, but it's something that can get overlooked in a busy healthcare environment, particularly with everything else that goes on around modern patient care.
This is some of what we offer in terms of CT and PET machines as well as practical services to help outfit your provider network. We have an excellent track record with our medical clients and a role to play in modern healthcare as innovation continues to improve the quality of patient care across the board. 
Why not work with a company that has a great track record in this industry? We can provide what you need to facilitate excellence in patient care, in a reliable way, from a vendor that cares. Take a look at the specs and more for technical details on CT and PET parts.